Hironic Co., Ltd. (CEO Park Seok-Gwang) won the grand prize in the cosmetic medical device category at the '2021 Service Customer Satisfaction Award Chosen by Consumers ' for 4 consecutive years.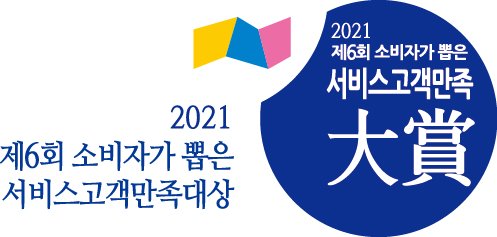 The '2021 Service Customer Satisfaction Award Chosen by Consumers' is an award given to companies that discover promising service companies in each next-generation field and realize customer satisfaction.
Hironic, a company specializing in cosmetic medical equipment, is leading the skin care medical equipment market with the DOUBLO series of focused ultrasound lifting equipment using HIFU technology as its main product and PICOHI, which stably implements 300ps Pulse Duration, is attracting attention in the laser market.
Hironic recently released 'V-RO', the next-generation upgraded version of 'DOUBLO-GOLD'.
V-RO uses the traditional focused ultrasound (HIFU) function and high frequency (RF) function to create a number of microscopic thermal coagulation points in various skin layers, such as the dermis and SMAS layer, and then lift based on the regeneration and recovery action of focused ultrasound energy and It is a lifting complex equipment that combines functions.
A Hironic official said, "We will continue to accept it as a mission to provide better service to customers in the future." and "Recently, with the launch of GENTLO and V-RO, the RF Total Solution based on high-frequency (RF) energy, large-scale orders have already been received in overseas markets, so we expect it to be the second leap forward."​