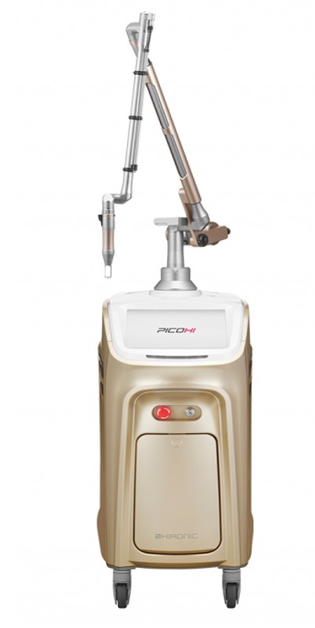 HIRONIC Co., Ltd., a Korean leading manufacturer of aesthetic-medical equipment, has announced "PICOHI gets the U.S. FDA approval in Oct, 2021".

The PICOHI has been in the spotlight with its launch at the aesthetic-medical market. Now, its high quality standard has been proved by acquiring both CE MDD and U.S. FDA approval.


With its market growth to Europe and Middle East offered by CE MDD early this year, this is a new cornerstone for developing its business chance in U.S. market which occupies more than 40% of the aesthetic-medical market demand.​